We are a legal consultancy and professional services firm registered in England & Wales, Company No. 08361005. Our registered office address, which is also our main place of business, is 78 Rodney Street, Liverpool, L1 9AR.
Operating as business partners with our clients, we have built a solid reputation for advising on complex legal and regulatory issues in our core areas of expertise. Dallas Legal's foundations are built upon an entrepreneurial spirit – which enables us to understand our clients aspirations, current needs and future requirements. We give clients a high degree of partner involvement, with the objective of delivering a fast and responsive service. We adopt a particular approach to our work, which involves making a special effort to understand the business needs of our clients, and delivering a fast, responsive service.
Dallas Legal is not a firm of solicitors and is not registered with the SRA. However, from time to time we may refer some of our clients to affiliated solicitor firms across England and Wales. All our affiliated firms are authorised and regulated by the Solicitors Regulation Authority (SRA). Any solicitor we refer you to is an independent professional, from whom you will receive impartial and confidential advice. You are free to choose another solicitor.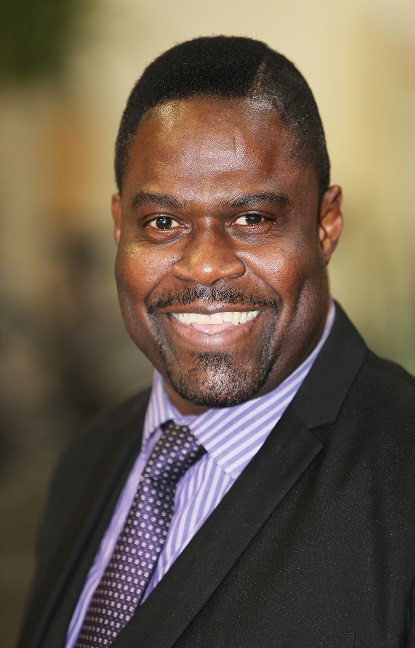 Dallas Legal is owned and managed by its two Directors Garth Dallas and Claire Dallas, who together have over 50 years' experience of solid legal and commercial experience.
Our size is our strength. We are large enough to have a breadth of expertise across diverse areas of law but small enough to have a personal relation with all our clients. No job is too small for us.
Why are we Different
We are a firm defined by our seamless blend of diversity, personal touch, professionalism, and stability.
Diversity characterises our clientele, our workforce and the areas of law in which we practice.  The tremendous breadth of our experiences enables our clients to rely on Dallas Legal as their comprehensive resource to handle their most challenging and complex legal needs.
We insist on personal touch.  We combine highly proficient lawyers, innovation and market knowledge with a client focused flexibility and a philosophy which delivers a personal touch which allows us to provide our exemplary legal representation with efficiency and mastery.
Our clients deserve this level of service to be delivered with flawless professionalism.  In this regard, we are committed to providing our clients with legal representation epitomised by integrity, dedication, and perseverance.
As our clients grow and evolve, and as new legal and service trends emerge, our focus on diversity, personal touch and professionalism ensures that Dallas Legal will remain the strong and stable legal and commercial  firm that our clients and employees have come to expect and rely upon.